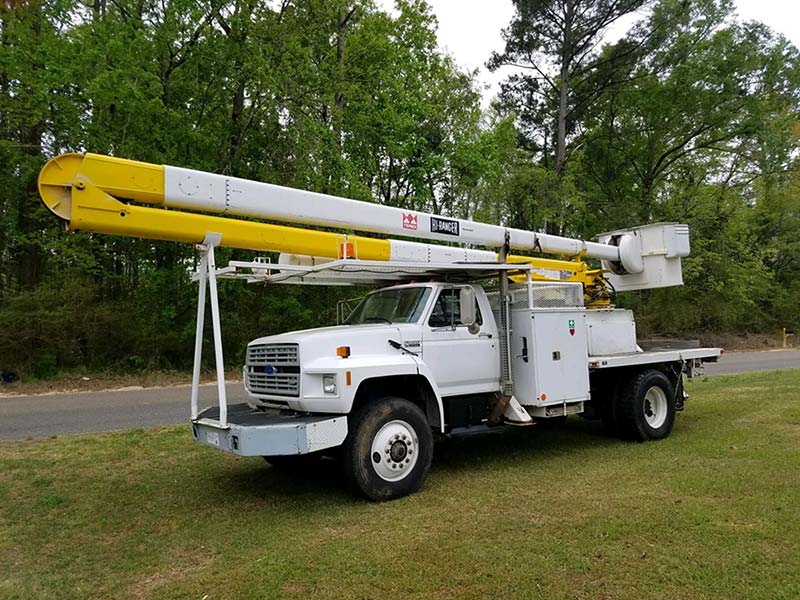 Experts in Tree Removal
and Stump Grinding
Trust our professionals at Griffin Tree & Land Services, LLC in Dothan, Alabama for your tree and property clean up related needs. We offer quality solutions that will save time and money while improving the overall aesthetic of your property.
To ensure that your property is in excellent condition, hiring a professional company is the best option. Avoid accidents, delays, and unnecessary expenses by relying on us for the heavy-duty work.
You can be assured that our reliable team will handle all aspects of tree removal and property clean-up quickly and efficiently. With more than 12 years of experience in the industry, our staff is capable of making sure that your property is clean and beautiful.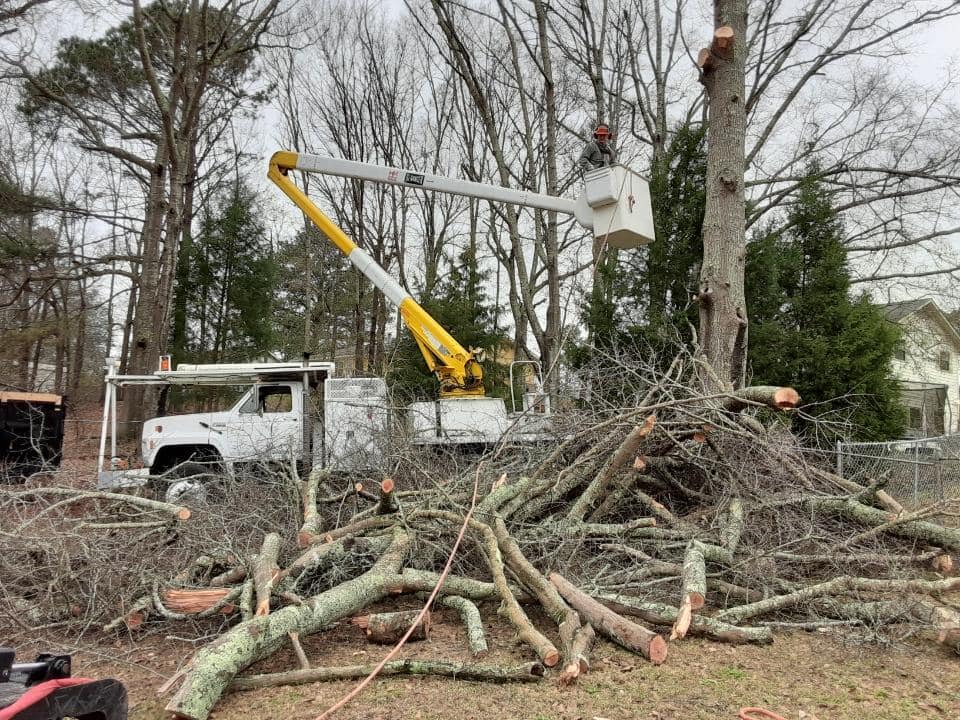 Commercial and Residential